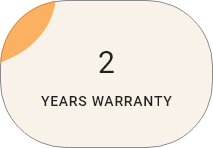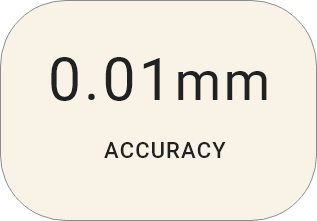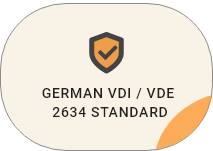 KEY FEATURES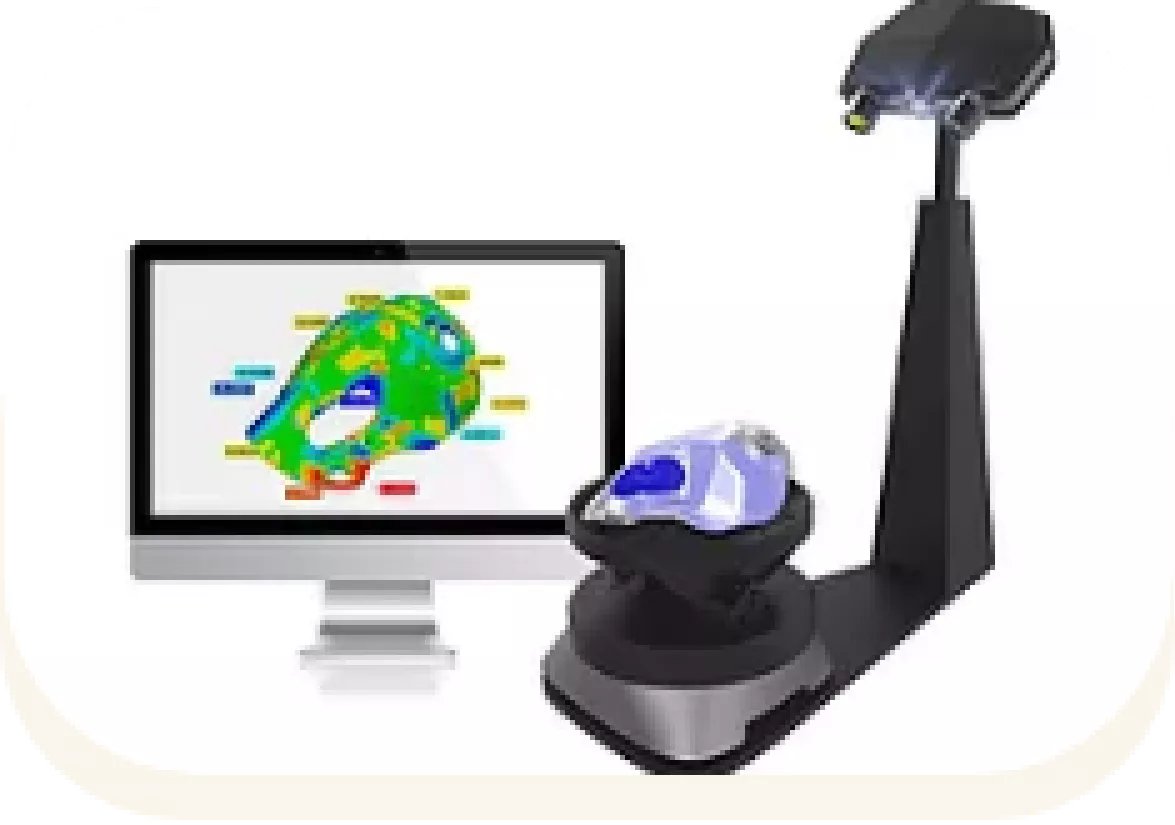 Automatic Scanning And Active Synchronization
3D Scanning breaks the hassle that is generally involved in the process. Scanning an entire object is made much easier by simple clicks. Users can easily identify scanning positions and add more scanning points by synchronizing the object and camera views.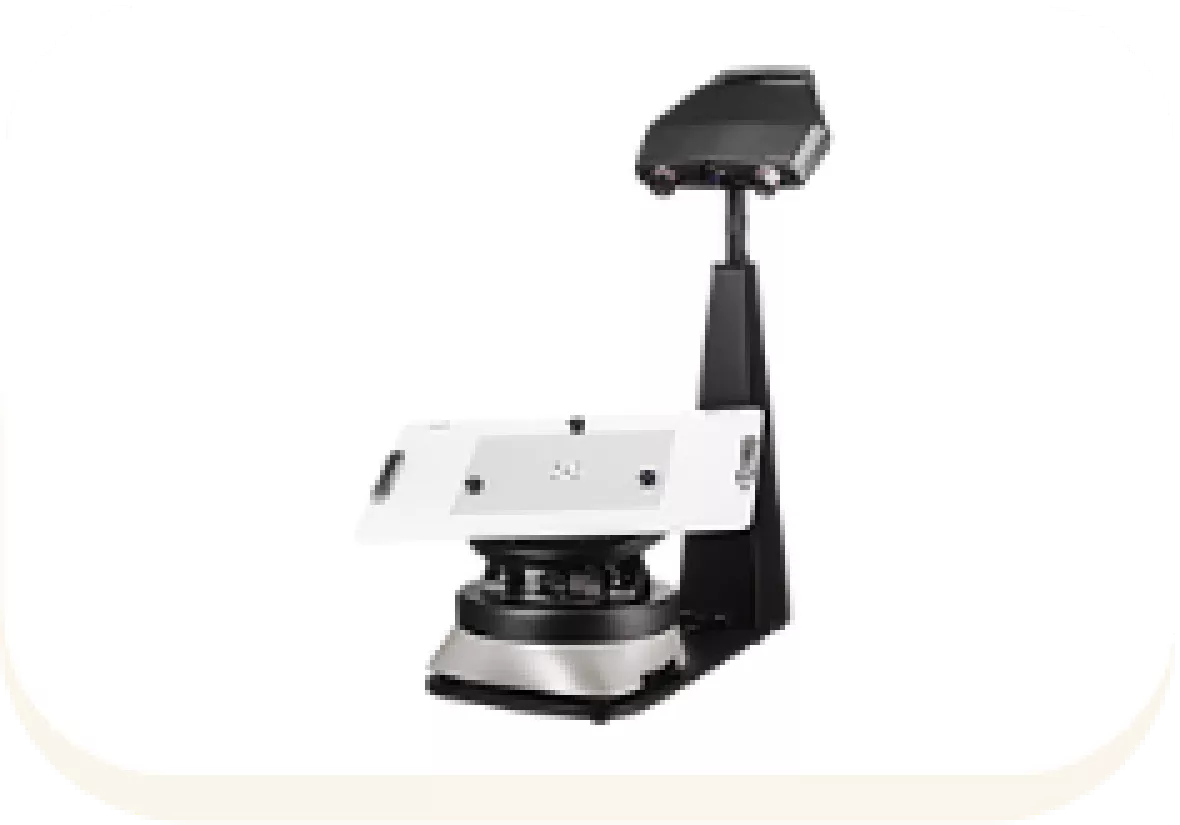 Automatic Calibration
After Installing the calibration panel, Accessing the calibration wizard will break you into the complex world of the entire calibration process. If you have to do it manually it's gonna be a huge pain in the neck but the automated process had made it way more convenient for the end user.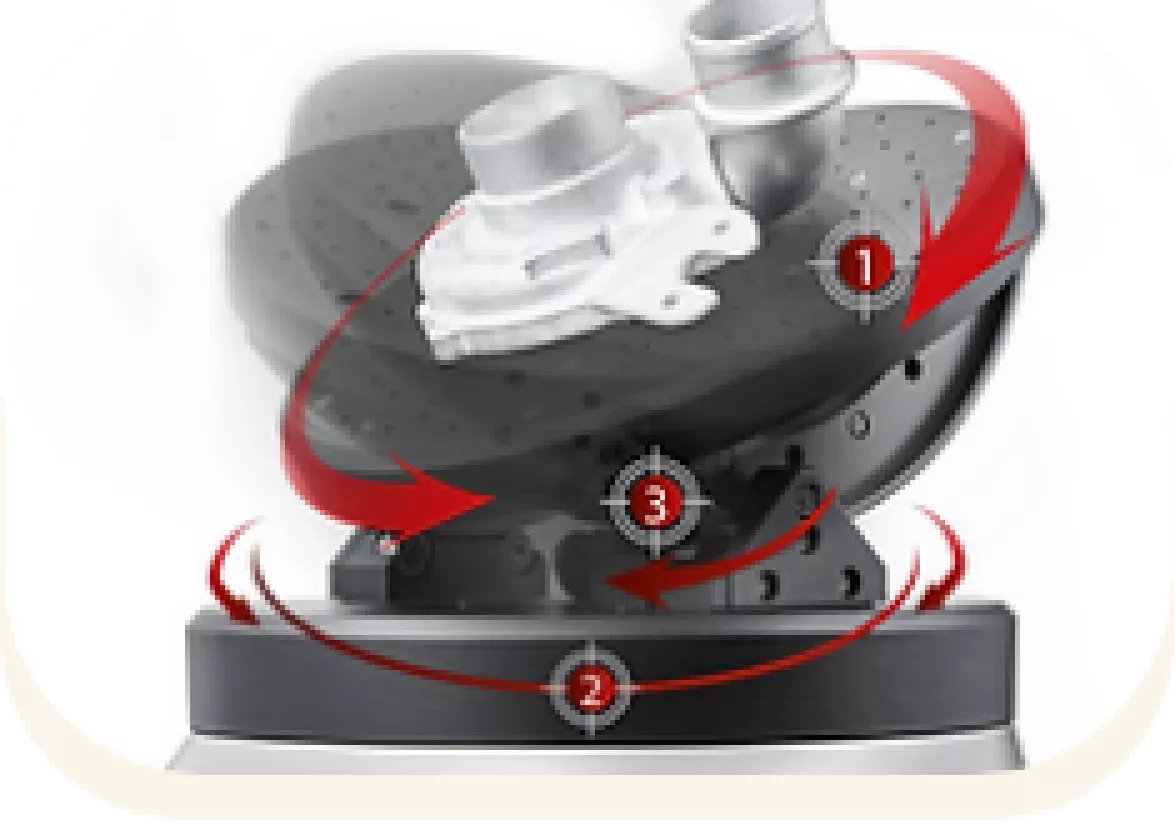 Optimized 3 Axis Automatic Turntable
The C500 captures areas are widely improved with its 3 - axis turntable(TA300+). TA300+ has a max capacity of 10kg and it is best for Scanning small and medium objects. C500 is much spontaneous than its previous versions. Which comes in handy in even the most difficult situations.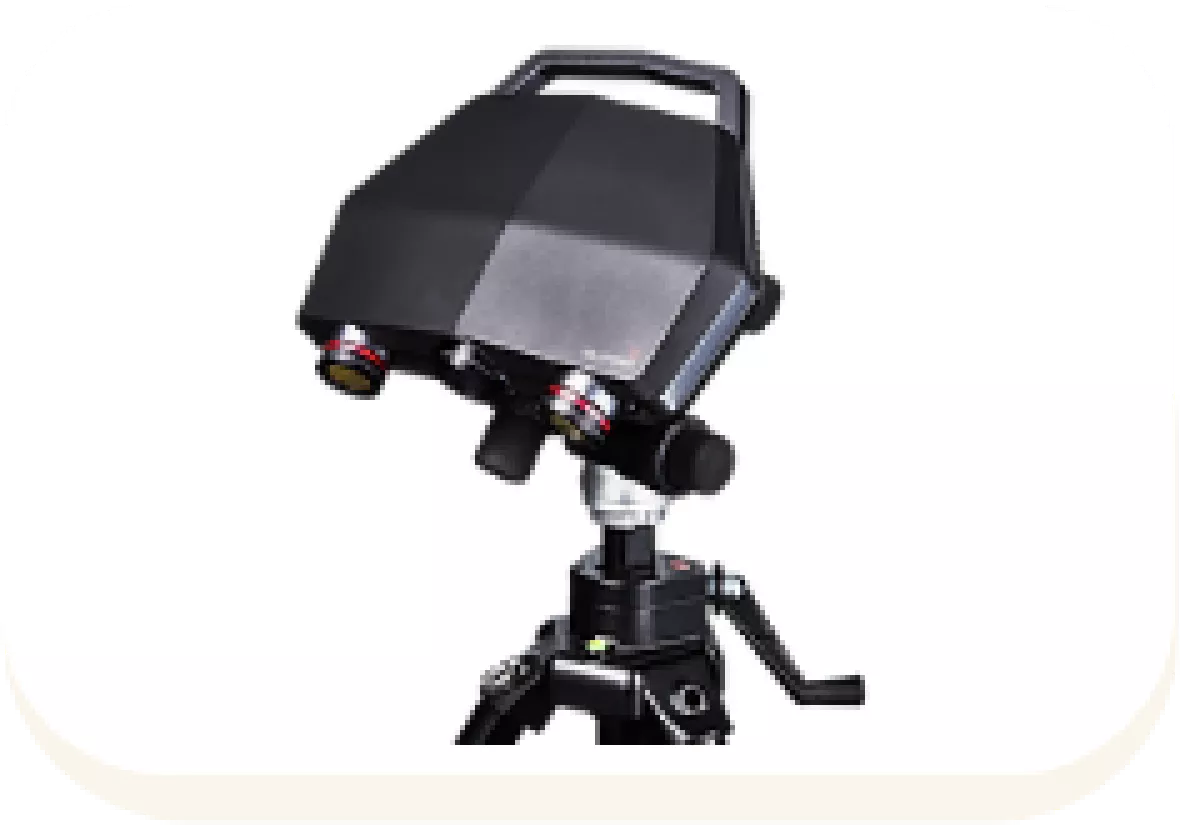 Detachable Scanner Head
When it comes to scanning objects that are beyond the max capacity of TA300+, The scanner sensor of the C500 can be attached to a much more suitable stand or tripod at the moment and the user can proceed with manual scanning.
Flexible Scanning Volume
There are four different scan areas from 90, 175, 350, 500mm based on the required efficiency that's relevant to the Industry. It can be adjusted by just replacing the projector and camera lens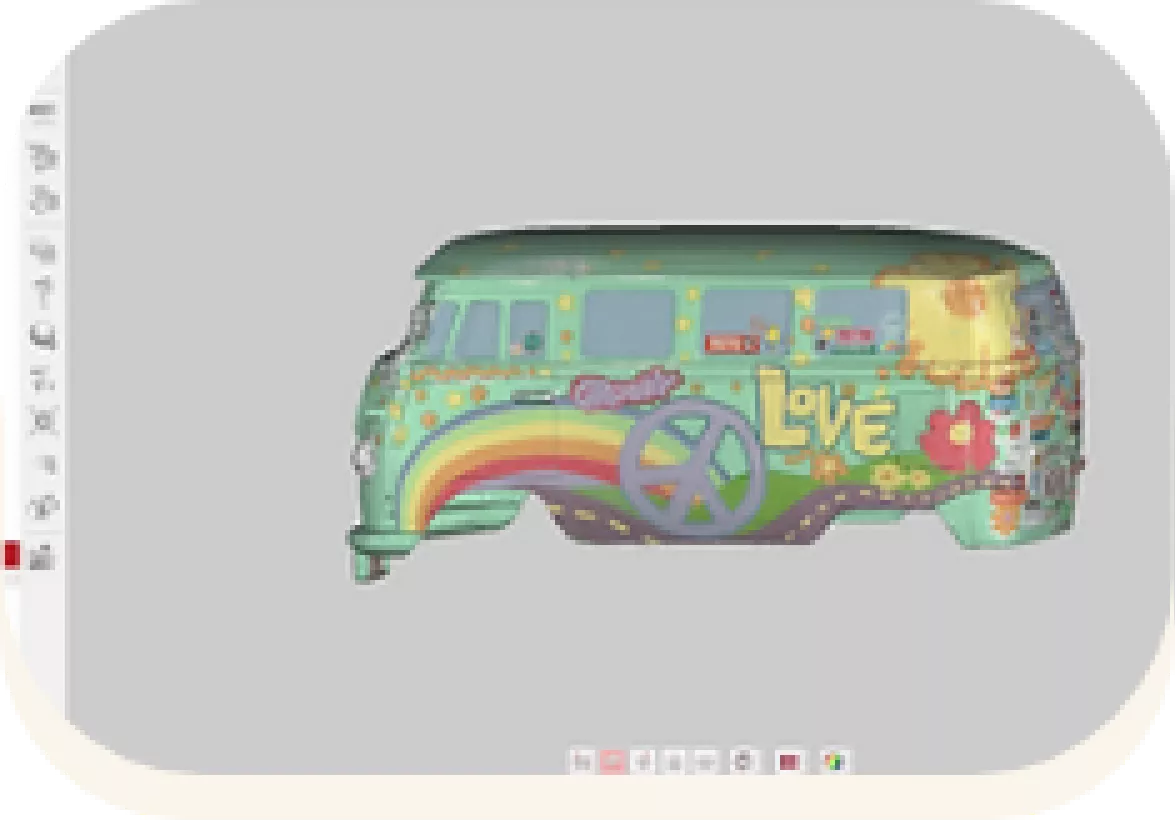 Color Texture Mapping
The High precision scan data make it appropriate in various areas like Quality Inspection, Reverse Engineering. The high resolution colour information makes it more ideal for 3D printing, CG, and web-based real 3D data fields
SPECIFICATIONS
Solutionix C500

PC requirements

Camera resolution
2 x 5.0 MP
processor
Above intel i7 (Recommended)
Point spacing
0.028 ~ 0.157 mm
RAM (Laptop)
32 GB
3D scanning area (FOV)
90/175/350/500 mm (Basic package : Includes 1 FOV)
Graphic card
Above Gforce GTX 1060
3D scanning principle
Phase shifting optical triangulation
O/s
Windows 7,8,10/64bit
Dimension
315 x 270 x 80 mm
CPU
Windows 7,8,10/64bit (Minimum)
Weight
2.3 kg ( Scanners only )
RAM (System)
Above 32GB
Light source
Blue LED
Graphic card
Gforce GTX 660
Interface
USB 3.0B Type
O/S
Windows 7,8,10/64bit
Power
AC 100 ~ 240V, 47 ~ 63 Hz
INDUSTRY
SAMPLE 3D SCAN
BLOG
DEMO VIDEO
How to choose right 3D Scanner ?
FREQUENTLY ASKED QUESTIONS
What are the Applications to use Solutionix C500?
Solutionix C500 is primarily used for major applications like Quality Inspection, Analysis, Reverse Engineering and Scan to 3D printing.
Does it take longer time to calibrate Solutionix C500?
Solutionix has Automatic Calibration process. Once the calibration panel is placed on the base plate, entire calibration can de done in a single click.
How accurate is the scan data from Solutionix C500?
Solutionix has German Certified - VDI/VDE 2634 standard approved Accuracy up-to 10 microns. The accuracy changes with respect to the field of view (FOV) used and the part size.
What is scanning range in Solutionix C500?
Solutionix C500 is equipped with four flexible range of Field of views (FOV) of 90, 175, 350 and 500 variants, that allows to scan a wide variety of objects around 1cm to 50cm parts. The Scanner head can be removed and mounted on to a tripod setup for scanning larger parts.
Does the scanner software free ? or we need to pay for it?
Yes, Solutionix C500 comes with a dedicated software called exscan 2017, it is free of cost inovlved with the scanner price.
How many ways the turntable rotates?
Solutionix C500 has an Optimized 3-Axis automatic turntable allowing for effective capturing of features. Rotation Axis : Provides ± 180° movement , Rotation (Base) Axis : Provides ± 180° movement, and Swing Axis : Provides ± 40° movement.
Do we need targets or to do manual alignment to Scan data in ezscan software?
No targets or Manual alignment needed for scanning objects in different directions. The ez scan 2017 software comes with automatic alignment, global align tools that automatically align the scan data in differnet directions.
Is it possible to do colour scanning in Solutionix C500?
Yes, Solutionix C500 has the ability to scan high resolution colour information and export it in - .obj, .ply, . fbx colour scan data formats.
Can we scan dark, transparent and Shiny objects?
Yes, we can scan the dark, transparent and shiny objects by spraying the object with any NDT developer spray or self vanishing sprays.
How to hold the part on the turn table while scanning in different directions?
Solutionix C500 comes with a fixture setup that helps us to fix the part on the turn table. For lighter parts, we can use clay material like Blue tak.