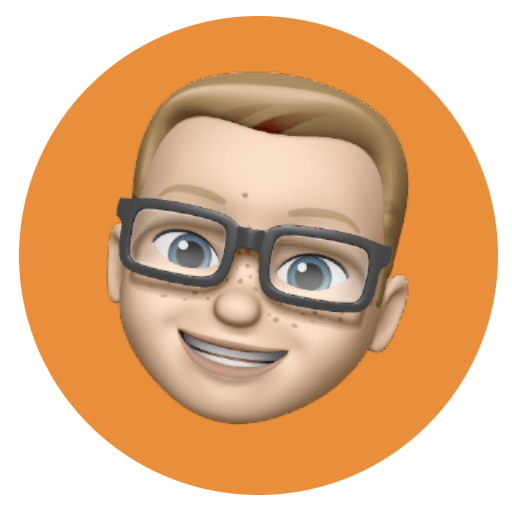 Agarwal, R&D Specialist
The best part about the Digital Reverse Engineering service in PRECISE3DM is just how easy it is to set up and navigate to capture both 3D scanned and point data. Then utilizing of software for this service finally making this type of technology available to end-users and crucially at an affordable price point, which is a positive move away from having to rely on traditional software.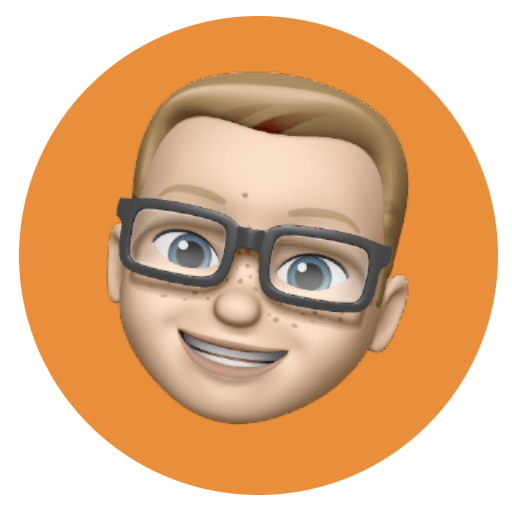 Chandra Gupta, Service Engineer
It would have taken months of expensive trial and error to get these plastic injection parts right using conventional methods but in PRECISE3DM everything is digital with this Digital Reverse Engineering service. They provided an outstanding quality CAD file produced in a short period. This technology of Digital Reverse Engineering opened up a whole new dimension in what we can explore, dimensions that we wouldn't have thought of before.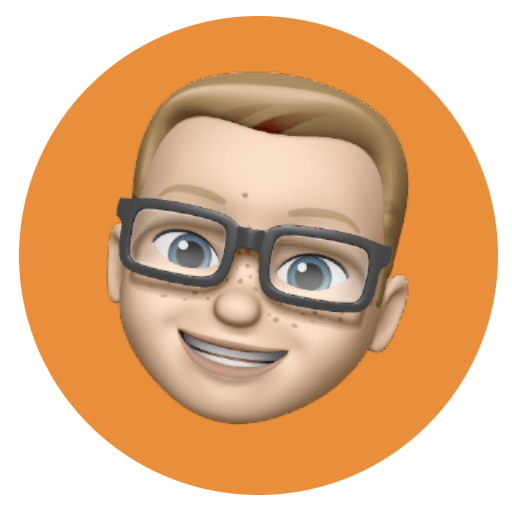 Aaditya, Application Engineer
Customer service is top-notch! PRECISE3DM's 3D scanning services were great! The team took a genuine interest in our project and was very knowledgeable and helpful throughout the process. The Digital Reverse Engineering service for part modeling was spot on requiring no additional CAD work. Couldn't believe we got a rapid quote in 30 mins! Delivery of the quality CAD files was fast and competitively priced.